Undoubtedly the biggest news out of the Perth Jewish community this weekend was the visit by music sensation, Matisyahu. The singing superstar touched down in Perth on Friday, to perform at the West Coast Blues & Roots Festival, in Fremantle, on Sunday.
However while he was here, he gave members and visitors of the PHC a real treat – spending the entire Shabbos at the shule, and finishing up with a special Motzei Shabbos acoustic performance.
Beginning on erev Shabbos, Matisyahu davened at the PHC, along with a most of the regulars and several visitors. Clearly bombed from his long air travel and lack of sleep, Matisyahu still stuck around to enjoy a meal with about 30 or so guests, including this lucky sometimes JewglePerth blogger.
On Shabbos morning, Matisyahu took a break between Shacharis and Mussaf, to take the youth (and not-so-youth) downstairs for some Q & A. During this sessions, Matisyahu responded to questions ranging from how he become observant, his musical influences , right through to his taste in clothing.
Following this, a small group (again including this very lucky blogger) stuck around to have lunch with Matisyahu – this time with only a very small number of people, allowing quite a bit of one on one and small group discussion, ranging from his vegan-kosher catering  choices on flights and places he has visited, through to the local bird's aggressive behaviour.
After termination of Shabbos, Matisyahu performed his amazing concert at a packed PHC, impressing his many fans and earning quite a few more – beginning with one of the most special havdalah's any one could ask for, and covering quite a few crowd favourites, such as One Day and Jerusalem. A few pictures are placed below.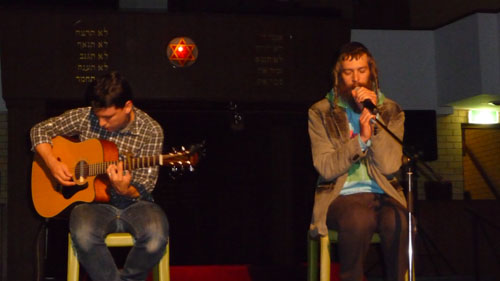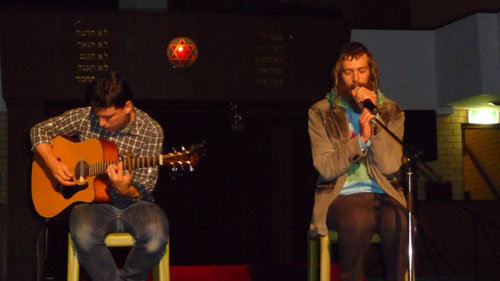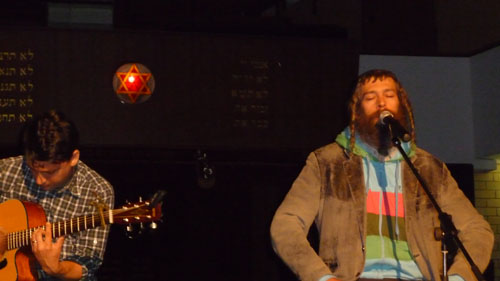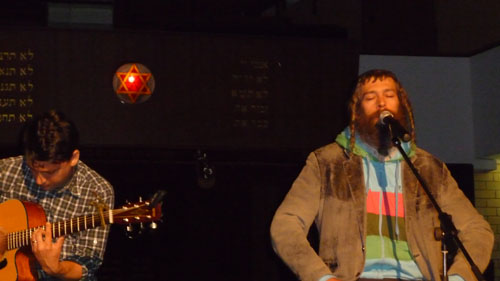 Finally, Matisyahu stuck around the shule afterwards for a few snacks and drinks, to sign some autographs and have some pictures taken; again pictures are below – all before going to get some well earned rest before wowing a much bigger crowd in Fremantle, today.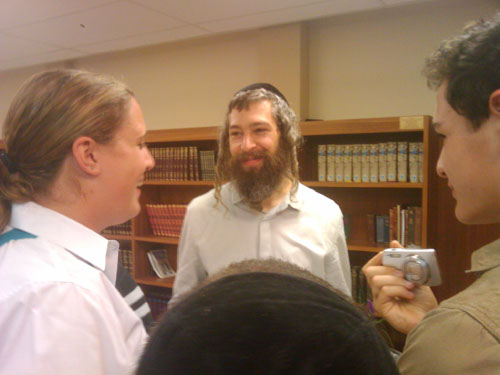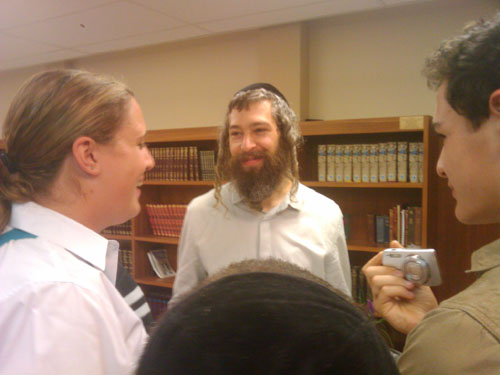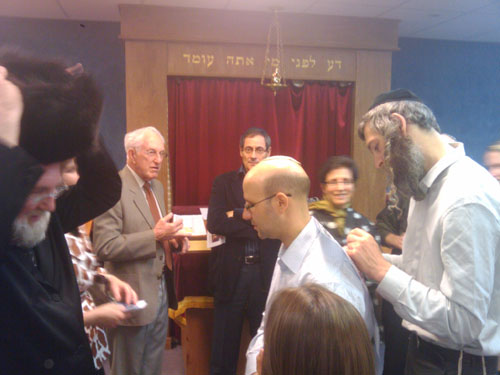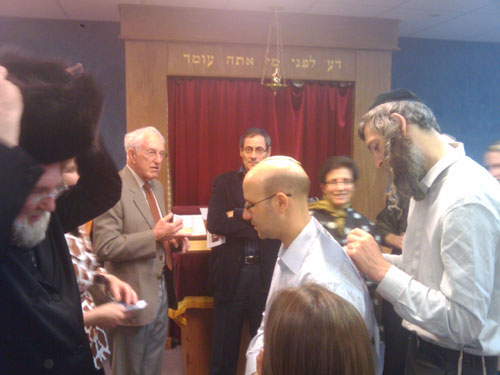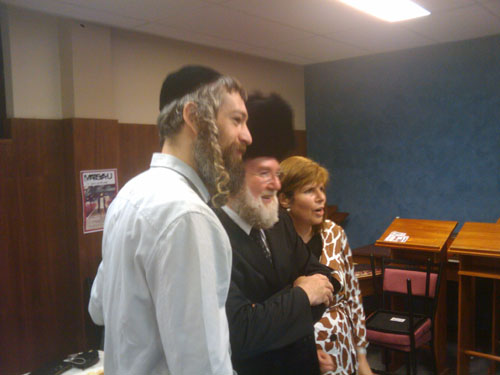 A very special thanks must of course go our to Tessa, Marguerite, Simon and all the others members of the PHC and CSG teams who worked so hard to ensure that the entire weekend and all associated events went so smoothly.
Everyone who met Matisyahu will undoubtedly have some special memories – this blogger very clearly does – and I am sure all of the Perth Jewish community thanks him very dearly for giving so much enjoyment to a community which is so often overlooked by overseas performers, Jewish and non-Jewish a like.